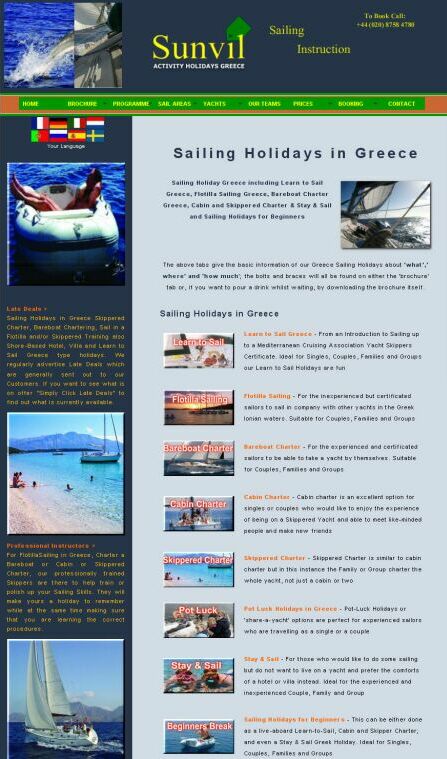 Activity Holidays Greece - Major sailing holiday company affiliated to Sunvil. The website is fully interactive and has some 650 web pages attached to the site.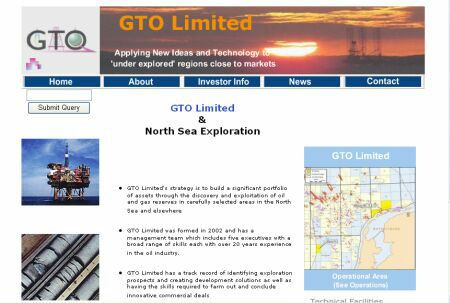 GTO Limited UK - Prospecting and Oil Drilling Company working offshore in the North Sea off UK and the Netherlands.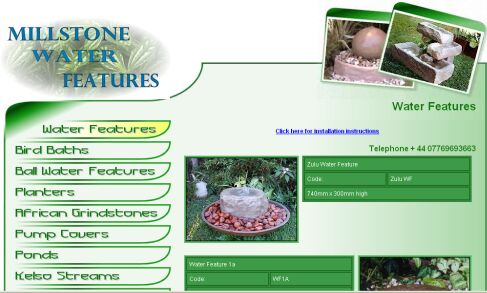 Millstone Water Features - Their range of water features, all handmade in South Africa are all unique in numerous ways and have been developed over many years. The focus of the range has been inspired by age old African Milling Stones.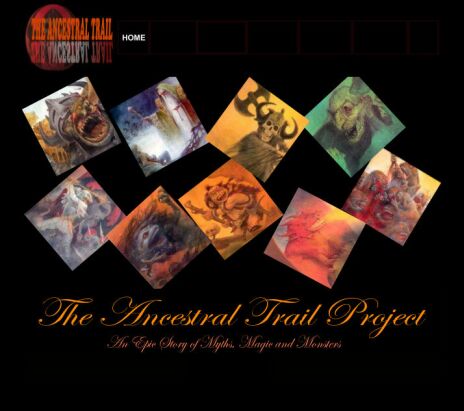 Ancestral Trail UK - Multi-million partwork and book of a mythical story originally published by Marshall Cavendish. This website contains some of the chapters and drawings and can be found on many places on the Internet because of its cult following.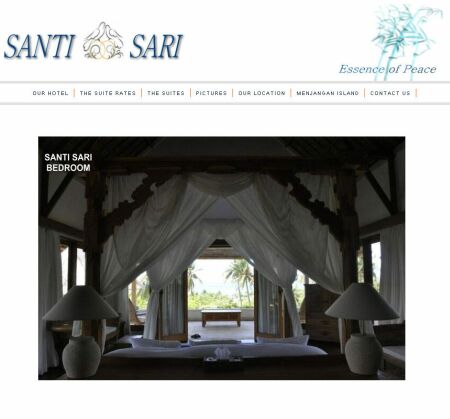 Santi Sari Boutique Hotel - The emphasis at Santi Sari on the Island of Bali, Indonesia is peace, relaxation and comfort in spacious surroundings.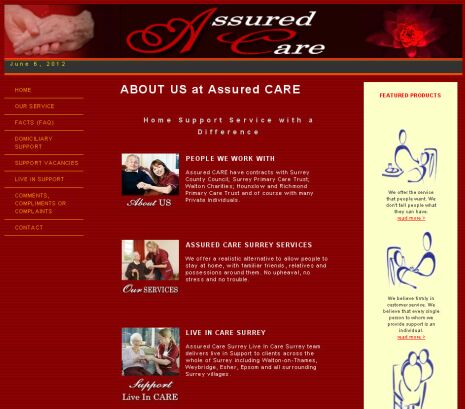 Assured Care Surrey - Have contracts with Surrey County Council; Surrey Primary Care Trust; Walton Charities; Hounslow and Richmond Primary Care Trust and of course with many Private Individuals.surroundings.
Please feel free to contact us if only to have an informal discussion about an I.T. problem you may want resolved.